We start where all the others stop.
With a tradition of over 50 years in dentistry, the Dental Experts team is your partner in achieving the smile you have long dreamed of.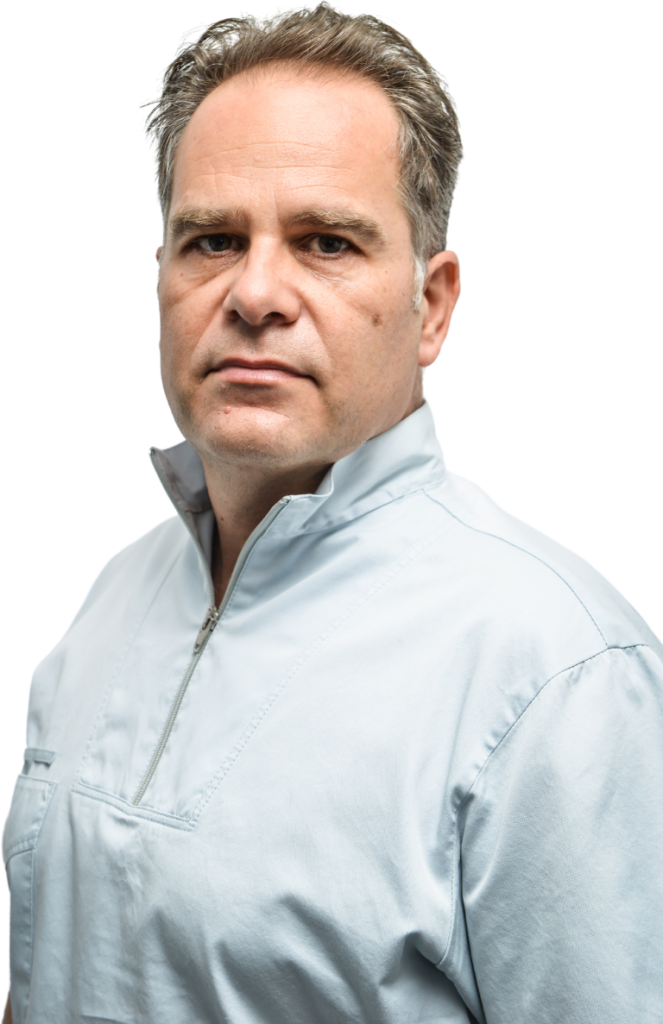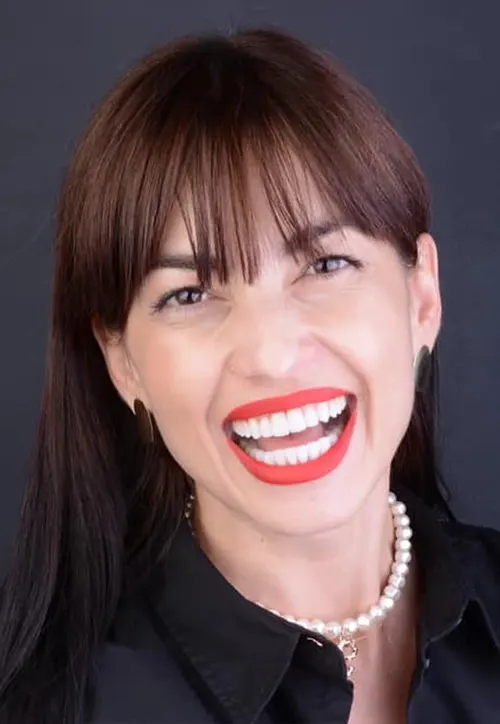 Ace Implant Lab
Aesthetics
Asist. Univ. Dr. Sergiu Antonie.
Dental Implants
Dental technique
Homepage promo en
Orthodontics
Prof. Dr. Emanuel Bratu.
Prosthodontics
Dental veneers
A long-term investment, dental veneers are the ideal solution to enjoy a wonderful smile for 10-15 years. To stay confident with your smile, longtime from now, it's important to learn everything about dental veneers and choose the right team.
Dental implants
The success of a dental implant treatment depends both on the experience of the implantologist and on the quality of the materials and equipment used. At Dental Experts we pride ourselves on over 15,000 implants placed and a tradition of over 50 years in dentistry.
Prosthetics on implants
Regardless of the type of prosthetic work you will benefit from, it must be performed by doctors with surgical and especially prosthetic experience, under the close supervision of an entire team. With more than 25 years' experience, our specialists in dento-alveolar surgery and prosthetics guarantee the excellent treatment and recovery of patients.
ALL IN ONE dental clinic
At a time when you are trying to keep up with changes and unexpected challenges every day, Dental Experts offers you the possibility of having all dental procedures in the same place!
Thus, we help you to organize your time allocated to dental work in the most efficient way possible.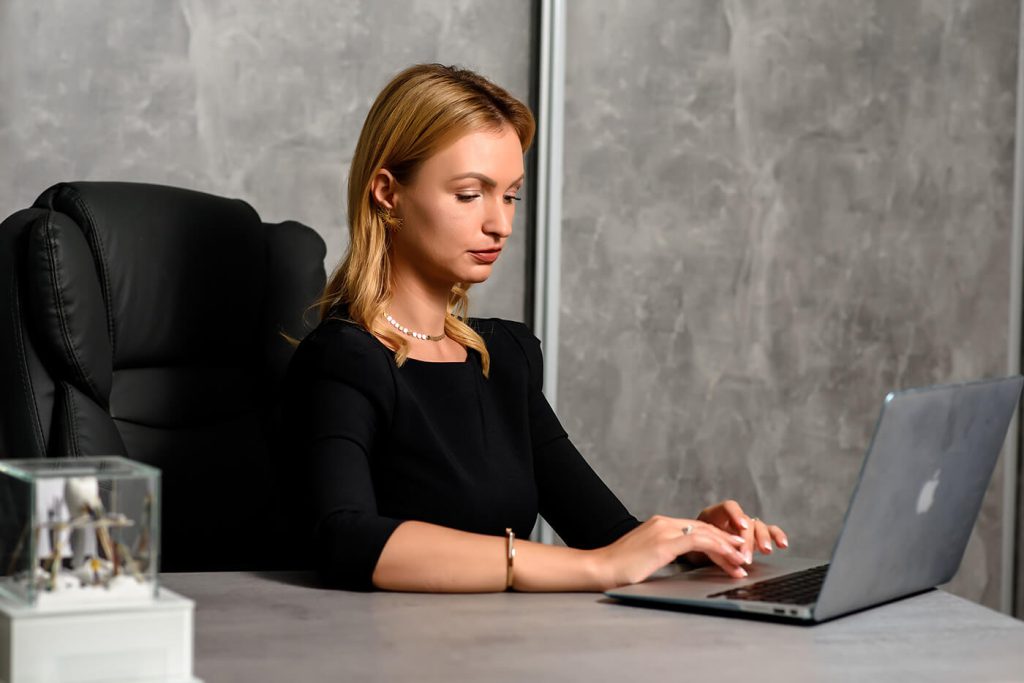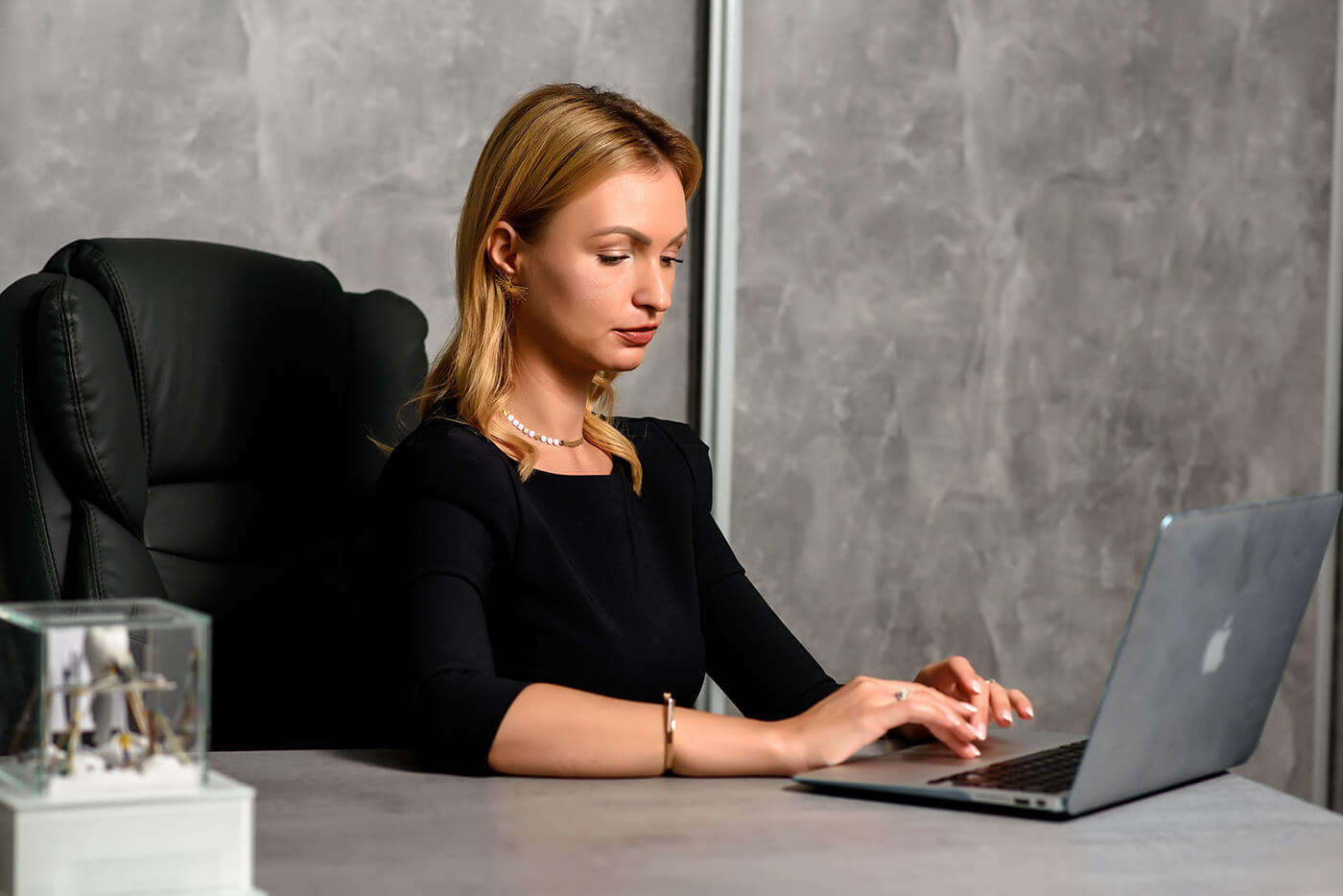 Your premium experience in the Dental Experts clinic
"Behind your new smile, there is a whole team that cares about your entire experience in the clinic, from the first visit to the completion of the treatment. We make every effort to make you feel "at home".
Camelia Bratu
Excellence in Dentistry
"Our expertise is what recommends us. Regardless the complexity, each case will be resolved correctly and by following the medical protocol."
Prof. Dr. Emanuel Bratu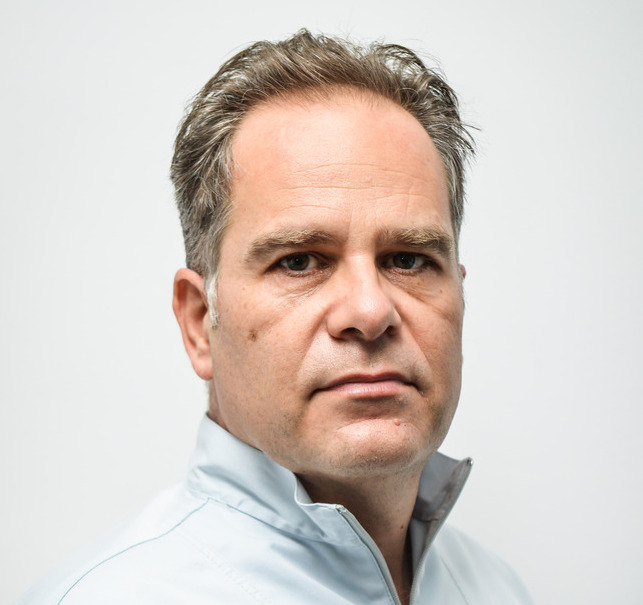 "The best version of my smile! A big thank you to the Dental Experts entire team and special thanks to Prof. Dr. Bratu for their professionalism"

"The high standard services provided by a highly professional team, excellence in management and great patient – doctor communication. I strongly recommend Dental Experts."

"I want to thank you for every day I was hardly waiting for the next appointment. I was dreaming to smile again with all my confidence. After many unpleasant experiences, I finally chose THE BEST TEAM and I was not wrong"