Thousands of satisfied patients, every month
By performing any intervention in our clinic, our patient not only regains the desired appearance, but also self-confidence. He also regains the freedom to feel at ease, eat right and truly enjoy every moment spent in the company of his loved ones.
This is our desire and conviction.
We are proud of our patients, who have demonstrated every time that they are informed and determined, always choosing the best option. Alongside them are our doctors, ready to offer the best advice, regardless of the service chosen and considering the most important aspect: the patient's health.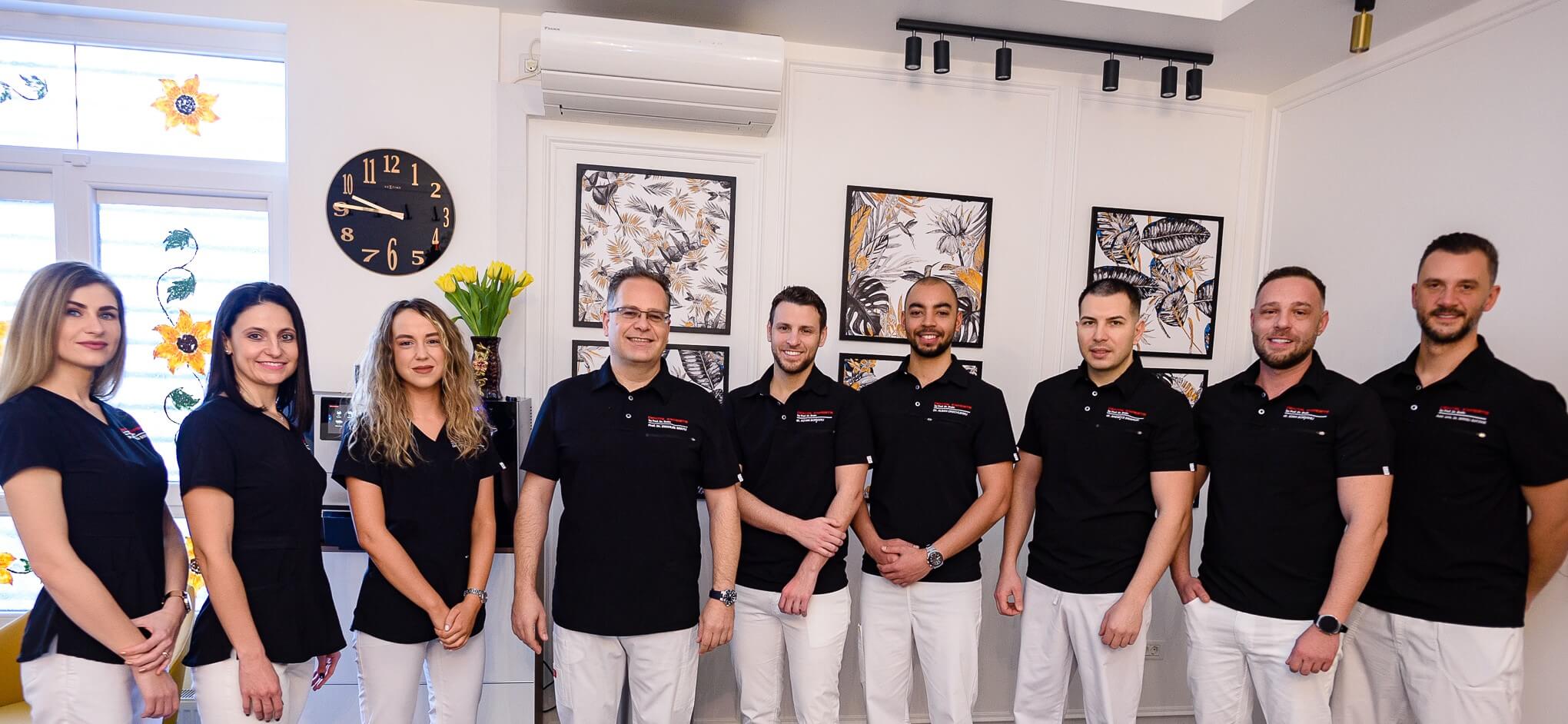 If you want to make an appointment, send us a message. Our front desk office colleagues are at your disposal with information and answer your questions.
Patients visiting our clinic benefit from one of the 4 parking spaces inside the courtyard, marked in blue.