Dental Implants || Digital guided surgery
Our patients are in good hands
Our activity is guided by strongly established principles, which came to life more than half a century ago, when professors Dorin and Elisabeta Bratu used their experience as a foundation for what Dental Experts came to be.
Thus, combining technology and passion for the things we do, we managed to overcome our own standards when it comes to dental implantology and guided tissue regeneration.

There's no room for compromise, when it comes to equipment and technology either. Much less when it comes to our working team. Every intervention is performed by at least two doctors and three nurses. This way we assure best quality in terms of medical procedure, in both simple and very complex situations.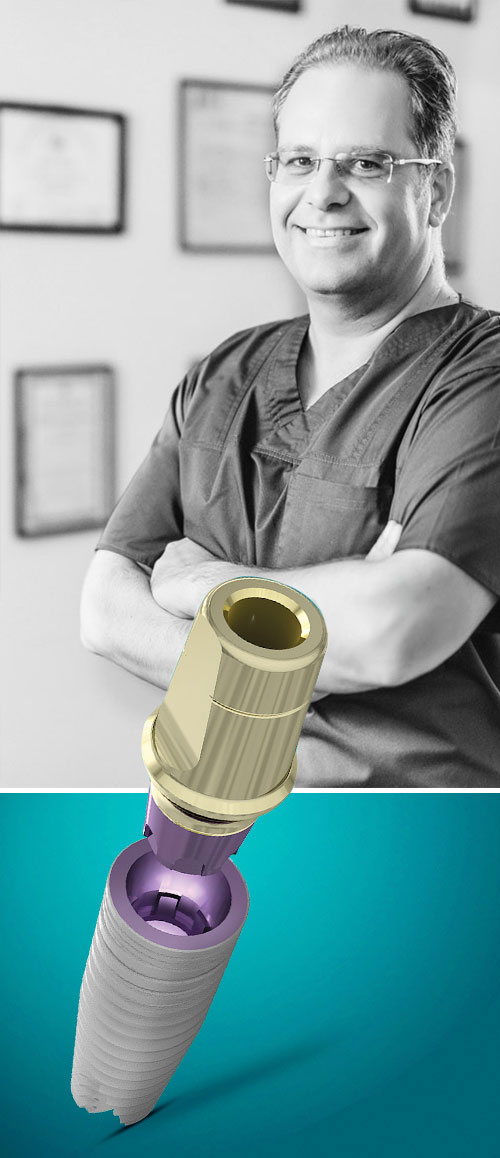 Types of dental implants used by Dental Experts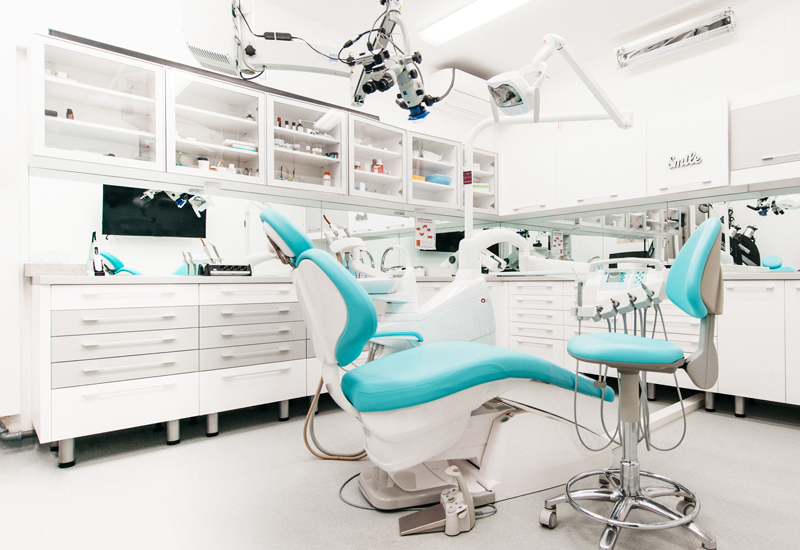 No intervention can be too simple or too complex. When it comes to implant insertion for one or more teeth, our medical equipment and team work perfectly together. Our dental surgery specialists can guarantee the perfect outcome of a treatment, assisted by:
A modern operating room

A recovery room for patients

Equipment for anesthesia

State-of-the-art inhalation-sedation equipment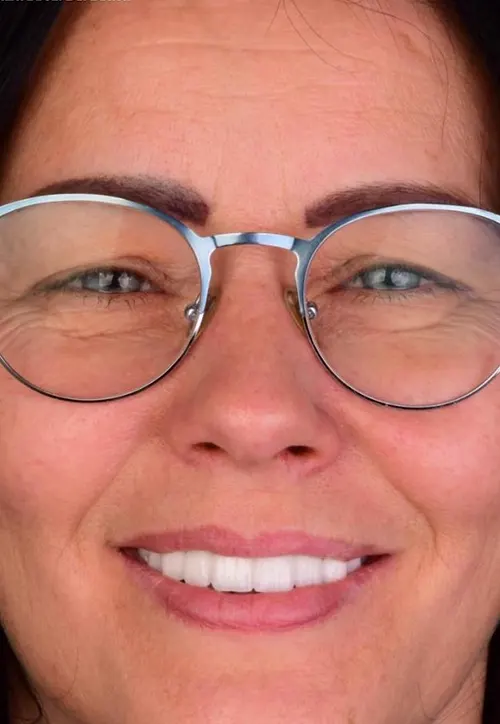 Aesthetics
Borsanu Achim en
COSMETIC DENTISTRY
DENTAL IMPLANTS
DENTAL TECHNIQUE