Prof. Dr. Emanuel Bratu
Medical specialist in surgery
SPECIALIZATIONS
University Professor
Primary Dentist
Specialist in Oral Surgery
Dental Prosthetics Specialist
Doctor of Medical Sciences – Dental Medicine
Our clinic has developed to provide an international class facility for the treatment of tooth loss, cosmetic dentistry and advanced restorative dentistry. Our dental clinic provides the most current dental treatments.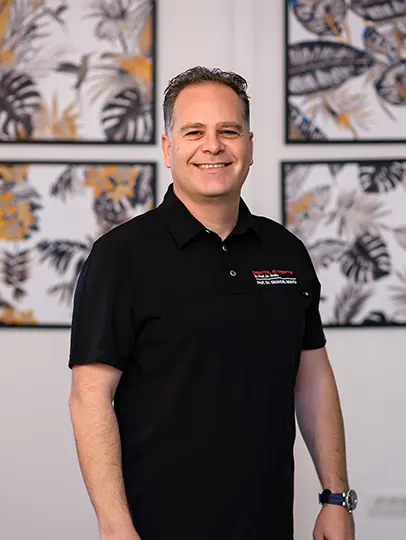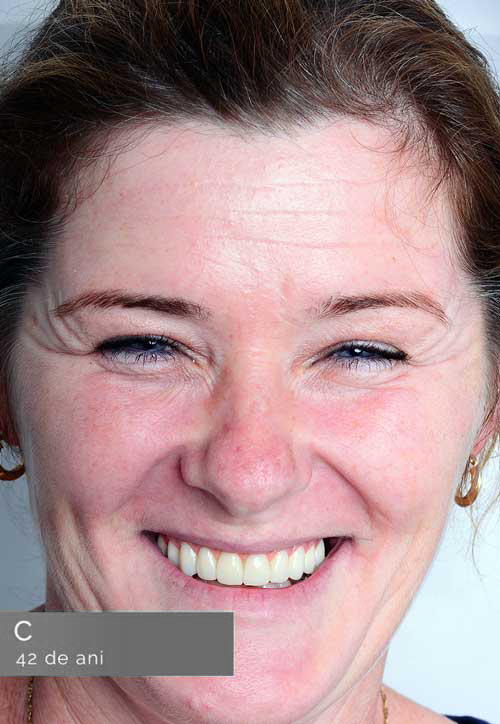 Asist. Univ. Dr. Ioan Borșanu.
Dental Dedication
Dental Implants
Dental technique
Prof. Dr. Emanuel Bratu.
Prosthodontics
If you want to make an appointment, send us a message. Our front desk office colleagues are at your disposal with information and answer your questions.
Patients visiting our clinic benefit from one of the 4 parking spaces inside the courtyard, marked in blue.