Restoration of the smile with dental veneers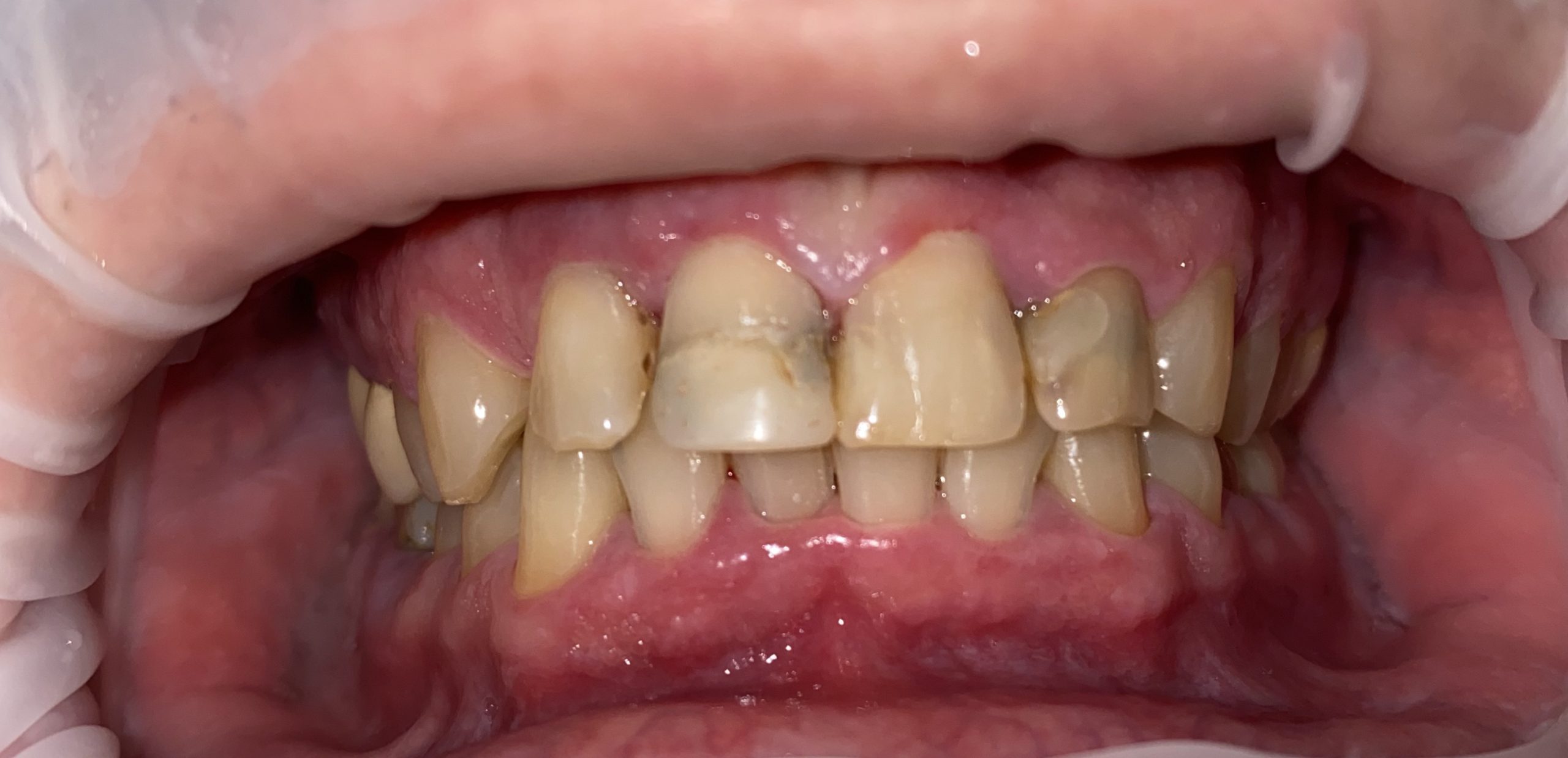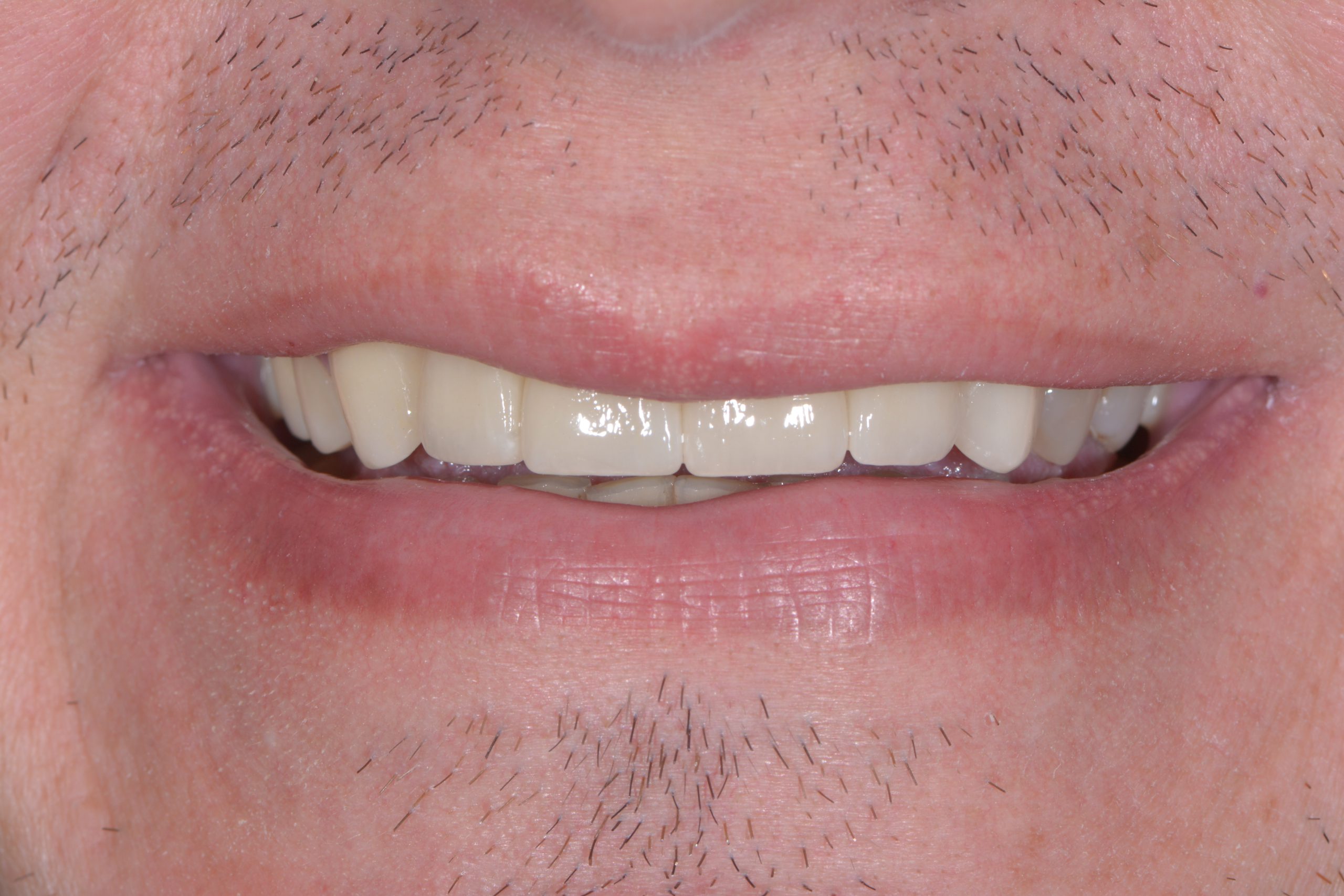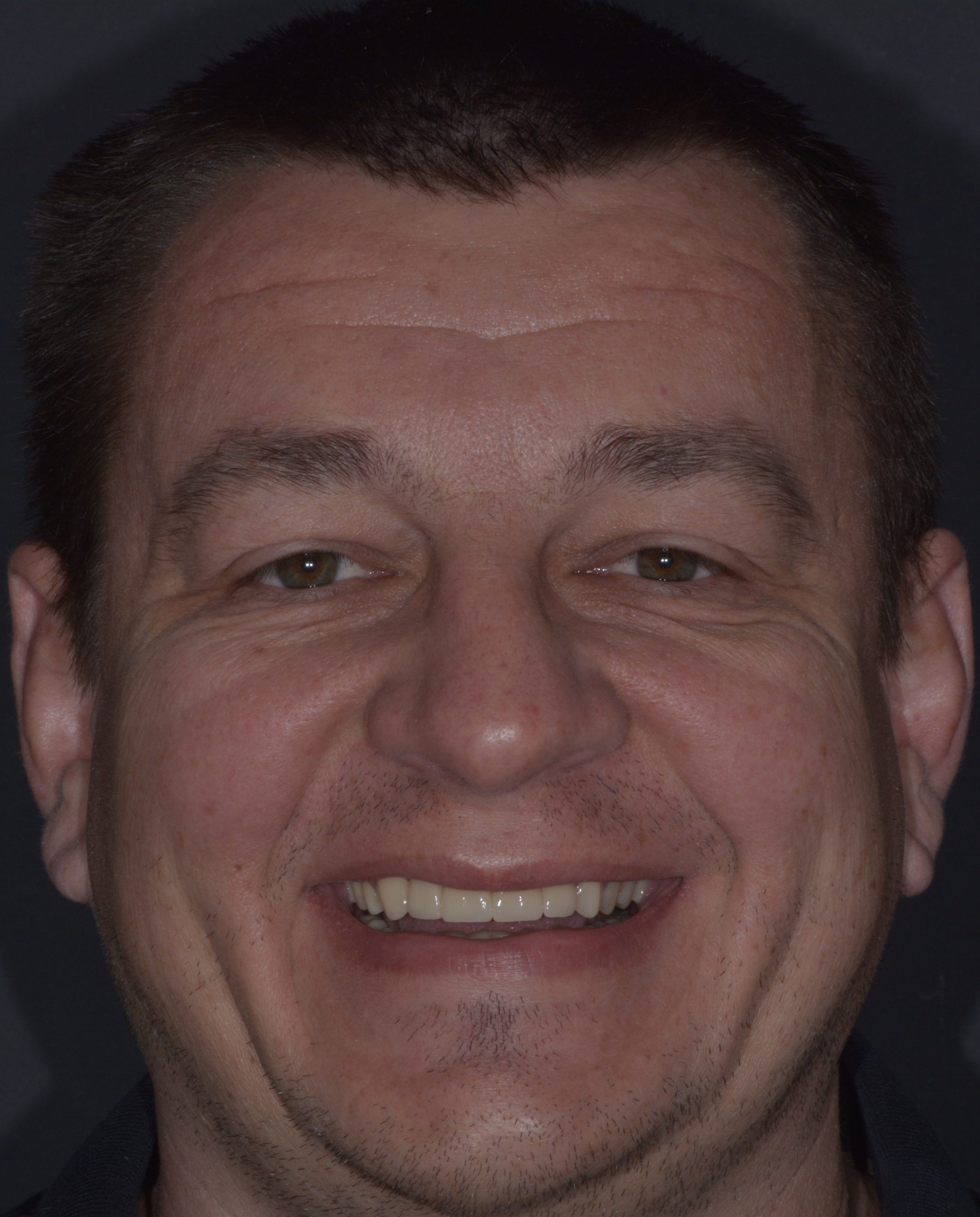 Dacă vrei să faci o programare pentru un consult, trimite-ne un mesaj. Colegii de la front desk office îți stau la dispoziție cu informații și îți răspund la întrebări.
Pacienții care ne vizitează în clinică beneficiază de unul dintre cele 4 locuri de parcare din interiorul curții, marcate cu albastru.